Paddling, Pedaling, Walking, Biking, and More for Haiti!
June 22, 2023
Two and a half weeks into the STAND WITH HAITI. MOVE WITH KONBIT. fundraiser and we're 35% of the way to our goal of raising $50,000 by the end of July.
Team Atlanta for Konbit members Eva Lathrop, Amara Nickerson, Geoff Beckett and friends are walking the Atlanta Beltline. Here they are, (above) out exploring on a beautiful day.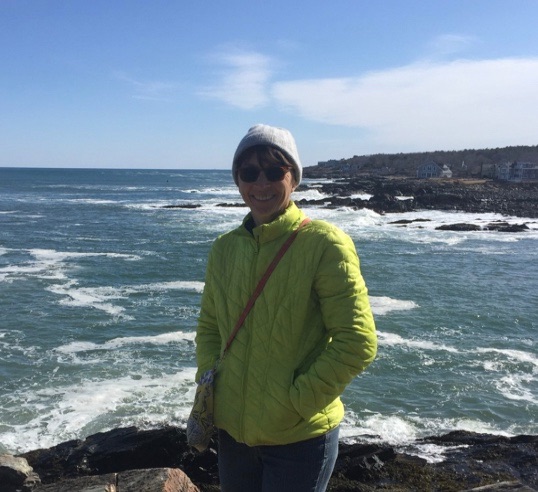 Nancy Boulanger is Pedaling Casco Bay. Over a period of six weeks, Nancy will visit ten different islands. How do you pedal between islands?  Look HERE to find out.
A big thank you to Team Atlanta, to Nancy, to all who have already created fundraisers, and to all who have donated.
There's still time to jump in, make a donation, start your own fundraising activity, and spread the word about this event to your friends.
Every donation, whether large or small, makes a real difference in Konbit Sante's work providing pre-natal and post-natal care in communities, improving pediatric outcomes, delivering critical medicines, supplies, and equipment, and improving health facility infrastructure. Thank you!