Today is Giving Tuesday!
November 30, 2021
On November 30, 2021, there is a worldwide celebration of generosity. GivingTuesday is an opportunity for people around the world to come together to share acts of kindness by giving voice, time, money, and skills to support communities and causes.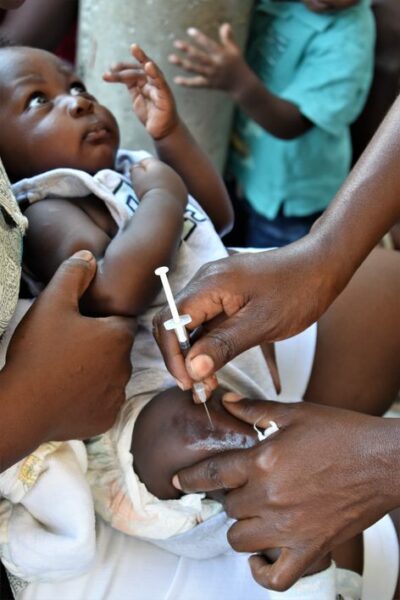 Your donation will go towards…
Improving women's health
Improving children's health
Improving community health
Distributing vaccines
Supporting birthing clinics
Maintaining health facility infrastructure
Providing research training
Providing crisis and emergency support
Your donation makes an enormous difference in our ability to continue our health initiatives—from door-to-door community outreach all the way to health facility care.
We gladly accept checks, cashier's checks, and money orders made payable to Konbit Sante. Mail your donation to:
Konbit Sante • 362 US Route 1 • Falmouth, ME 04105